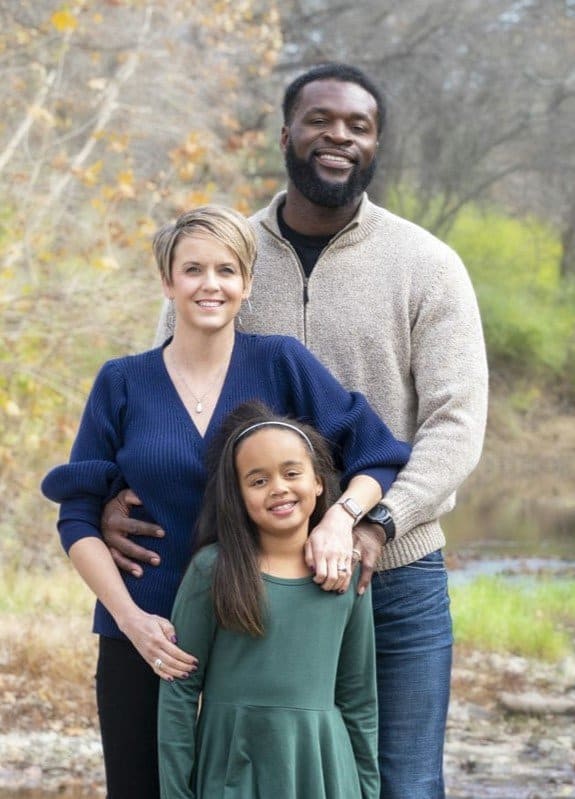 Meet Justin Williams of Two Big Feet tree pruning and removal.
Two Big Feet Tree Pruning and Removal is a minority-owned business started by Justin Williams in 2006. Fully licensed and insured, Justin is a Certified Arborist by the International Society of Arboriculture, meaning he is trained in tree-hazard assessment and can often identify signs of disease or decay before they are visible to the naked eye. Justin and his team are passionate about beautifying the Flint Hills one tree at a time and take every job seriously, whether large or small.
Justin grew up in southeast Arkansas before basketball brought him to Wisconsin, Illinois, Manhattan (Kan.), Uruguay, then back to Manhattan, where he met and married his wife, Bria Taddiken-Williams, a local Realtor. Justin and Bria enjoy spending time with their daughter and being involved in their community.
One last thing – if you are wondering how the business gets its name, Justin is 6'10" (practically a tree himself) and wears size 18 shoes.