Two Big Feet Tree Pruning & Removal
The Premier Tree Service for Manhattan and Northeastern Kansas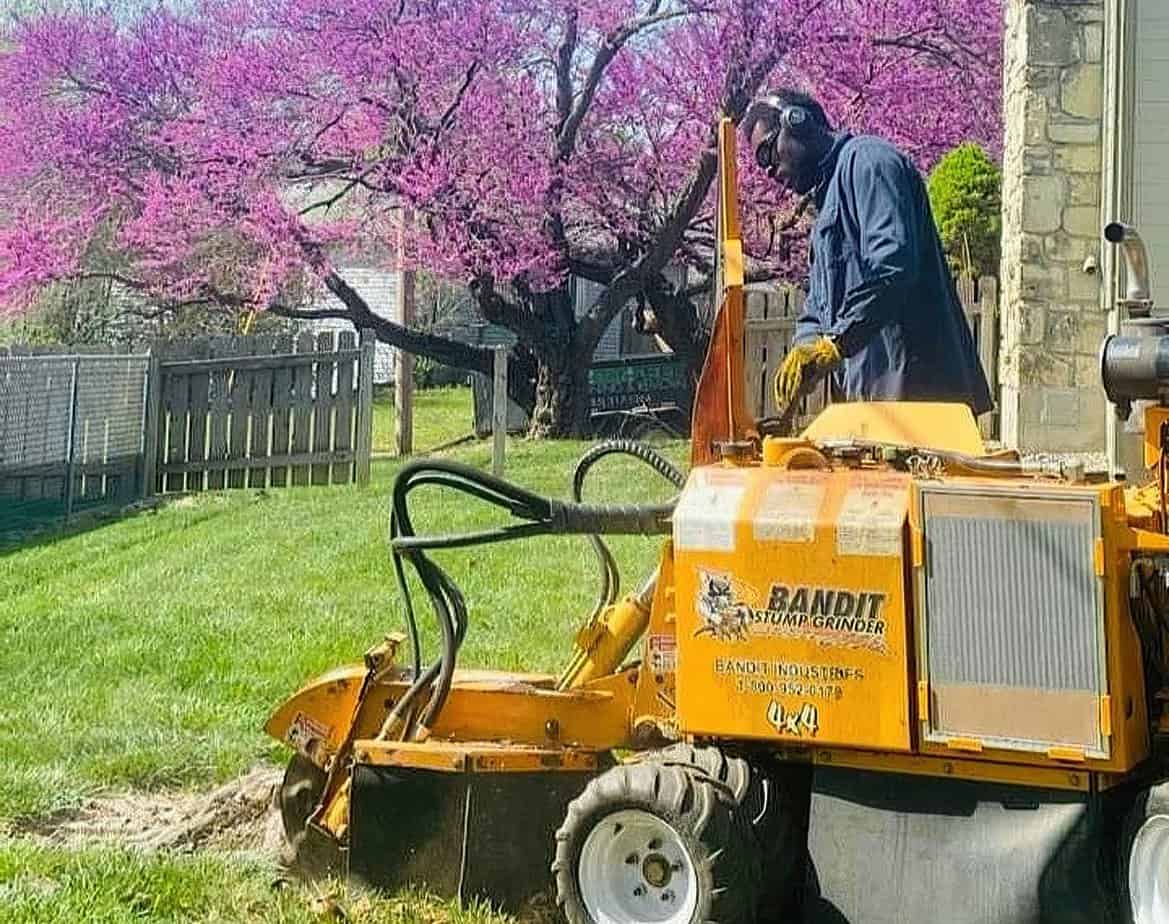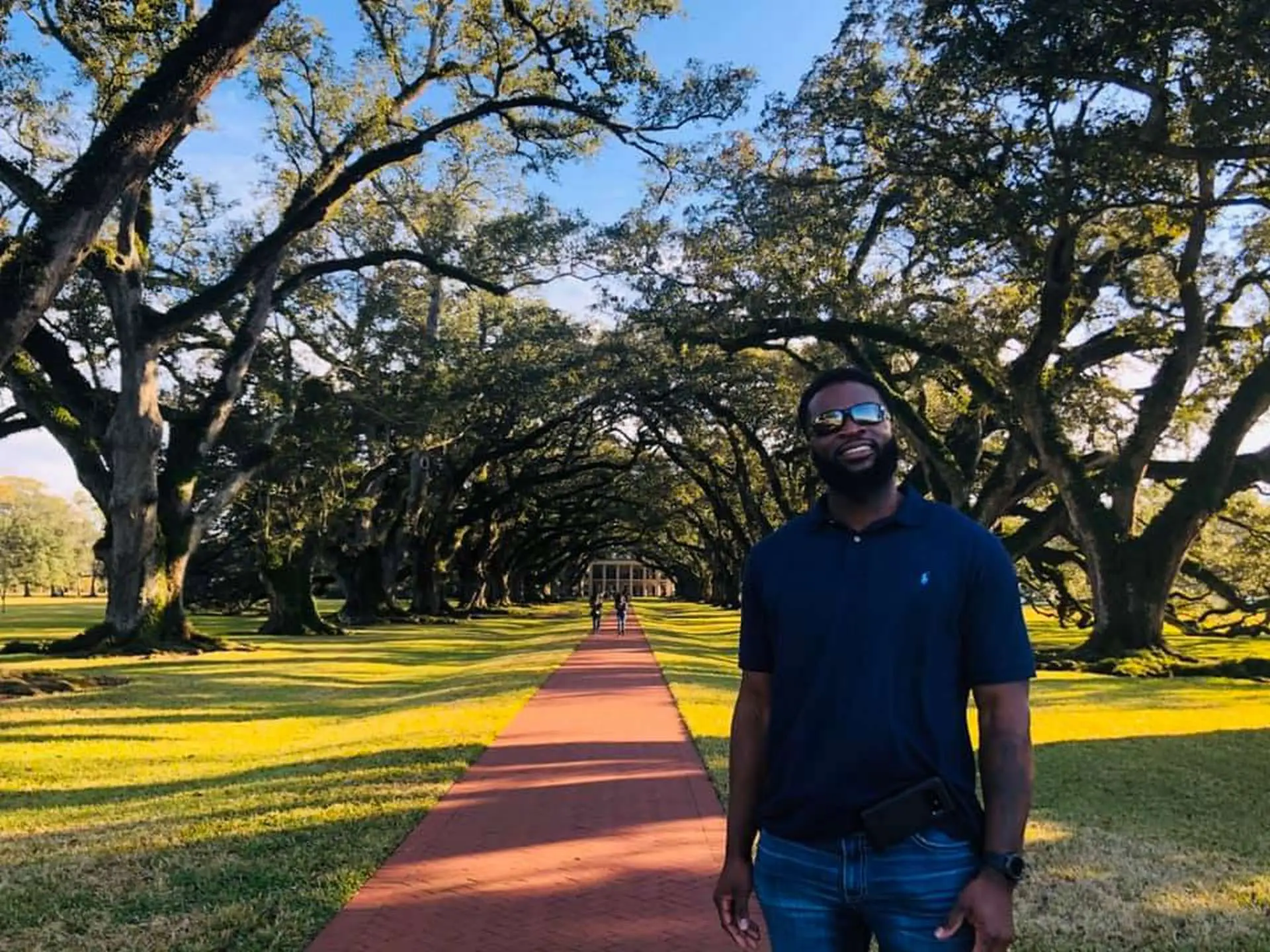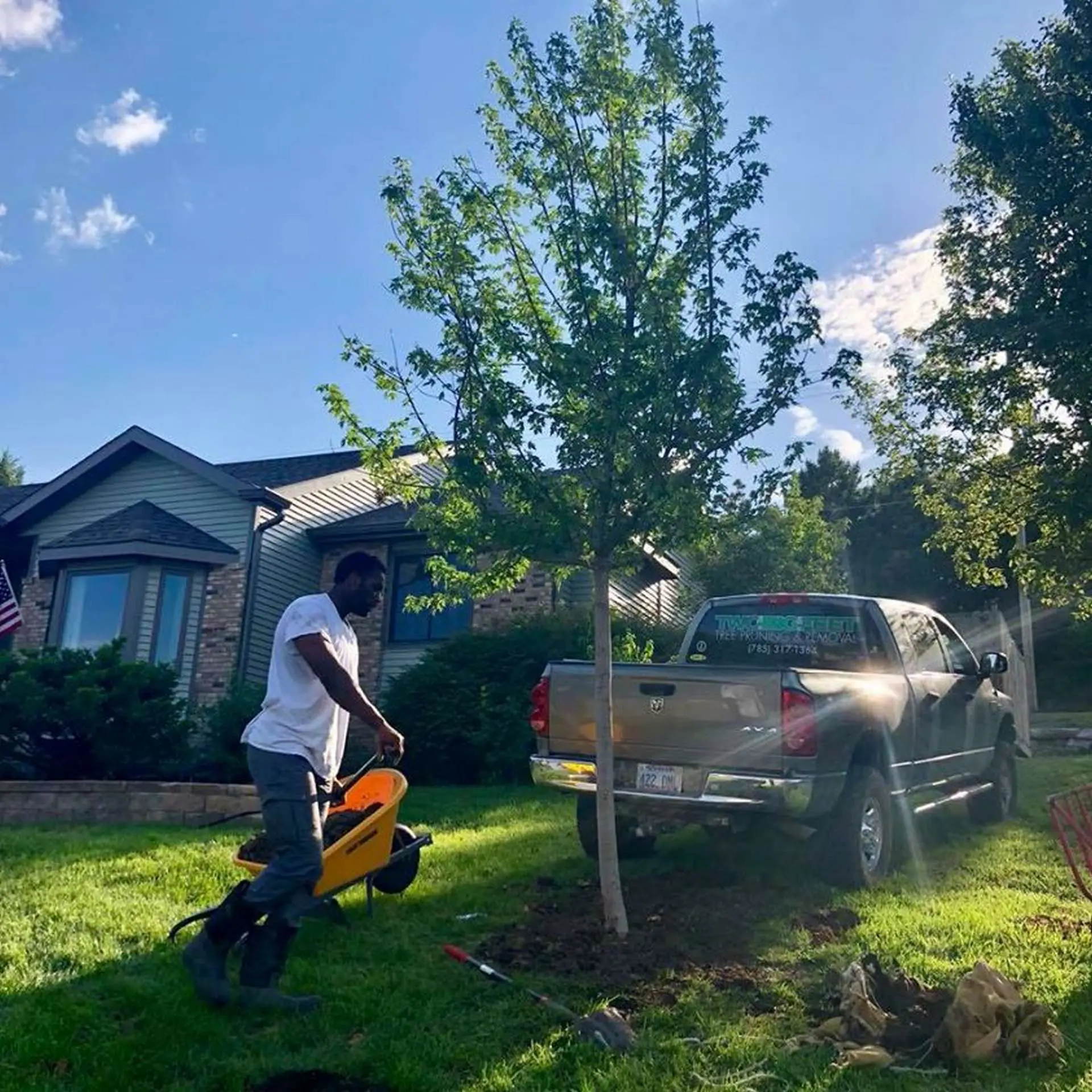 stump grinder2-SharpenAI-Focus
Welcome To
Two Big Feet Tree Service
Tree Pruning & Removal
Two Big Feet Tree Pruning and Removal has been caring for the Northeastern Kansas landscape since 2006. As an ISA-Certified Arborist, we take great pride in our expertise in all areas of tree care. We look forward to serving your needs!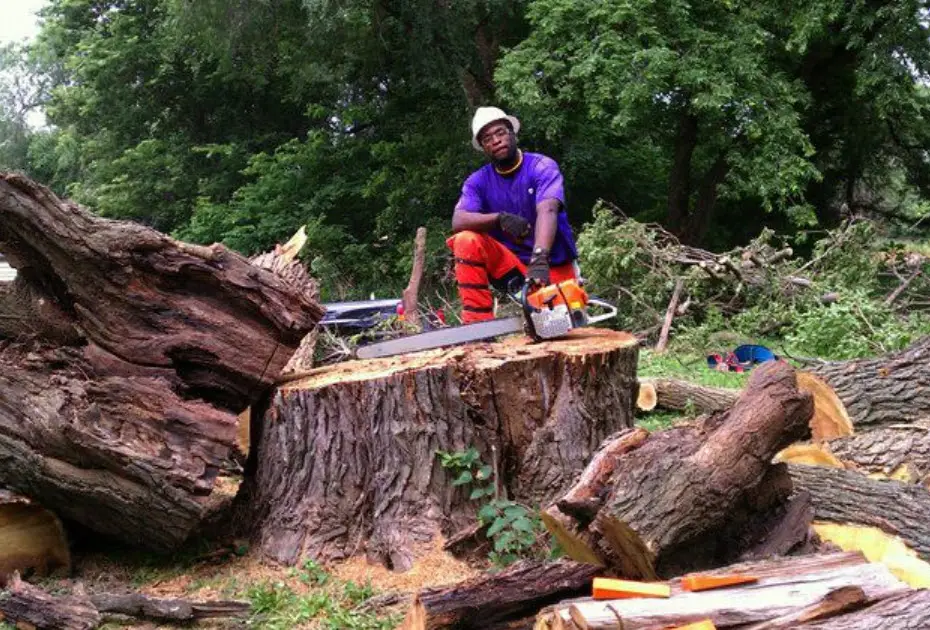 Two Big Feet Tree Service Testimonials
See what others are saying about Two Big Feet!
Review

Justin and his crew gave us great service at a great price. We highly recommend Two Big Feet.
Review - copy

You're in good hands with TWO BIG FEET. Justin is very knowledgeable, honest and delivers quality work. Your trees will be very happy.
Review - copy

They provided prompt, great service for a limb removal off of my roof after a terrible storm. Highly recommend!
Review - copy

Justin and his team are great. Very professional, highly skilled, and fair prices!
Review - copy

He has done several projects for me from removing a large pine tree, trimming out dead branches as well as opening up the canopy. His clean up after is awesome!